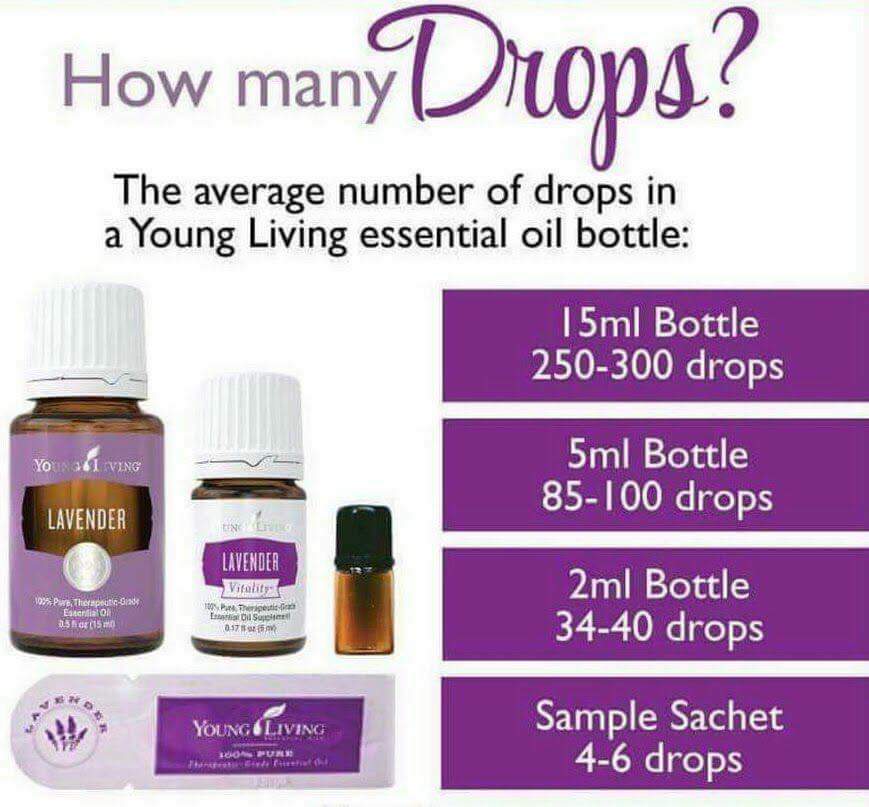 Pantry Items:
2 oz. Glass Amber Bottles – I purchase mine on Amazon.
Witch Hazel – This ingredient acts as an emulsifier so the oil evenly distributes throughout the blend. You could substitute a pinch of salt or even replace witch hazel for vodka in these recipes if you'd like.
Essential Oils – I use all of our essential oils from Young Living. If you would like to order, let me know.
Distilled Water – Purified water spoils less quickly so I use it in all of my homemade remedies. You need to be careful when making water-based solutions because anything with water in it can spoil believe it or not! This is why I like making very small batches in 2 oz. bottles and storing the sprays we do not use as often in the fridge.
Small funnel – Optional, but it helps.
You can prepare all of these sprays the same, simple way. Start with your 2 oz. glass amber bottle and fill it up 1/3 of the way with witch hazel or vodka (or a small pinch of salt) it's your preference. Some like to use distilled vodka in place of witch hazel because it does not have a scent. I think all three methods are wonderful. After adding your emulsifier, add your drops of essential oils. Swirl the bottle around combing the oils before filling the rest of your amber spray bottle up with distilled water. Shake before spraying and store in a cool, dark place.
Note: Diffusing ratios are different than spray ratios. To diffuse I like to add 5 drops or so to our home diffuser.
WELLNESS SPRAYS
Owie Spray: This spray can be used in your holistic medicine cabinet and used when the kids or adults get scrapes or cuts. 10 drops Tea Tree, 10 drops Lavender, 10 drops Frankincense
Sleepy Spray: This is our favorite sleep spray blend to mist blankies and pillows with before bed and nap time. 10 drops Lavender, 10 drops Roman Chamomile, 10 drops Cedarwood
Wake Up Spray: This spray is such an uplifting one to have on hand. Use it as a morning mist that helps you wake up. The combination of citrus and peppermint is very awakening and a good way to jumpstart your day. And Bergamot…it's the best. 10 drops Grapefruit, 10 drops Bergamot, 10 drops Peppermint
Under Arm Spray: If you are wanting to steer away from using deodorant with chemicals and other less than pleasant ingredients this is a nice spray to have in your beauty cabinet. The blend Purification contains: Citronella, Lavandin, Lemongrass, Rosemary, Myrtle, and Tea Tree. Also great to spray with your load of laundry. 30 drops Purification Blend
Floral Date Night Spray: This spray is a sweet and lovely perfume to wear on nights out. 10 drops Joy, 5 drops Ylang Ylang, 5 drops Patchouli , 5 drops Jasmine
Mosquito Repellant: As soon as warmer weather approaches we use this natural chemical free bug spray. It's safe enough to put on little ones and it actually works. 20 drops Citronella, 10 drops Lemongrass
Tick Spray: Preschool solution for a case of head lice, spraying hair with this before and after school each day. Keep those nasty little bugs away! 20 drops Tea Tree, 10 drops Rosemary
Calming Spray for the Kids: Spray them down. 10 drops Peace & Calming Blend , 10 drops Orange, 10 drops Lavender
Calming Spray for Mama and DaDa: This is a great stress away blend. YL also makes a beautiful blend called "Stress Away". This is my go to perfume and something I wear daily. It's a simple blend that combines elements of the earth with both floral and citrus notes that are very uplifting, with the grounding element of frankincense. 10 drops Frankincense, 5 drops Joy Blend, 5 drops Lavender, 5 drops Bergamot, 5 drops Spruce
After Sun Spray: This spray is a lovely one to have in the fridge in the heat of summer. If you are prone to sunburns getting this out and spraying it on your skin immediacy cools it down and starts the healing process. If you aren't someone who burns, this is still a nice spray to use after workouts or if needing a cool pick me up in the middle of the day. 20 drops Lavender,10 drops Peppermint
HAPPY HOME SPRAYS
Yoga Mat Spray: I like this spray for two reasons. For one, it helps clean my mat before use because tea tree is magical, and secondly, the two blends in this spray are very grounding and meditative…a scent inviting you into a calmer place before you practice. 10 drops Sacred Mountain Blend, 10 drops White Angelica Blend, 5 drops Tea Tree
Changing Table Spray: If you have little ones in diapers, or kids in general, this is such a good spray to have on your changing table or in your diaper bag for those gross restaurant changing stations. These three essential oils combined or on their own are very good at getting rid of germs. 10 drops Thieves Blend, 10 drops Lemon, 10 drops Tea Tree
Farmer's Market Spray: Once produce stands start to open and farmer's markets become a part of your weekend plans, this spray is helpful to have in the kitchen. Rinse your fresh produce with water and spray it with this before eating. 15 drops Citrus Fresh Blend, 10 drops Purification Blend, 5 drops Tea Tree
Clean Linen Spray: This linen spray is so lovely for spraying clean clothes and just spritzing it here and there in various draws now and again to give our clothes a refreshing smell. This one is also great for freshening up furniture and bed linens, too. 10 drops Lavender, 10 drops Pine, 10 drops Purification Blend
Bathroom Air Freshener: This one is pretty self explanatory…put a bottle on the back of the toilet or somewhere in the bathroom and enjoy not smelling certain scents. 10 drops Eucalyptus, 10 drops Rosemary, 10 drops Balsam Fir