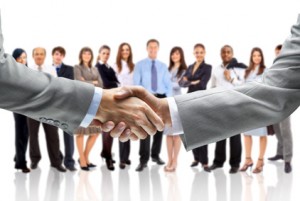 Welcome to dgurka.com
We are available to support to associations, non-profits and small businesses in the greater Houston area. With the assistance of my exceptional team of marketing and business professionals in Texas, we promote local businesses.
Resource list is updated weekly
We value our partners, please contact us for a copy of the current directory list.
Benefits of a Directory Listing
As a local company, your association or business directory listing will be promoted on our website and on social media channels, LinkedIn, website, etc. We ask that you connect, use and share the contacts that are here to support your business.
Contact us or one of our networking partners for the Special Offer:
Receive a $40 discount off the $99 annual listing fee if you are referred thru Dorothy Gurka, Donna Mayes, or Amy Latham.
Sign up online:
Google signup link
Payment accepted online:
http://PayPal.Me/gurkad